The best way to book your next Campsite or RV Parks
Sun, 08/30/2020 - 11:01
by
Are you planning a camping trip in your RV? Do you want to find a campground that fits your plans for an outdoor excursion and adventure? At RoverPass, you will have the ability to find the right RV parks and campgrounds throughout the U.S. to fit your needs and your budget.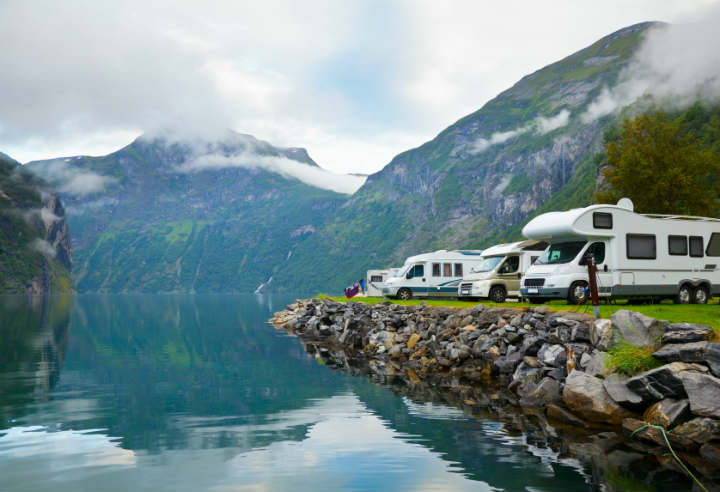 What is RoverPass?
RoverPass is a campground and RV park reservation website that simplifies your search for an available space for your RV or your tent. The website is free to browse for campers and provides free tools for campground owners or managers who may have specific plans for their location. It simplifies the search for a campground in the United States by providing information about different options available in your location.
Booking a Campground
Deciding to book a campground or a vacancy at an RV park starts with identifying vacancies. At RoverPass, you will know immediately if a vacancy is available when you book a campground. If the campground is not available at the time of your trip, then you can use the website to look for other options in your location.
When you decide to book a campground, you simply click the "Book Now" button. The website works with the campground to determine when it has a vacancy available and confirms your booking. If a vacancy is not available on the day you plan to camp, then you can continue your search for a campground.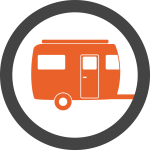 Planning your next camping trip starts with clarifying your options and finding the right location. By using RoverPass, you can locate a campground or RV parks that fits your budget and is in your location. You can then book the campground by using a simple online system without wasting your time in phone calls or complicated online searches. Use the tools at RoverPass to find the right campground for your upcoming vacation or trip.
If you are looking for a for a hotel stay, then you can book it with us.