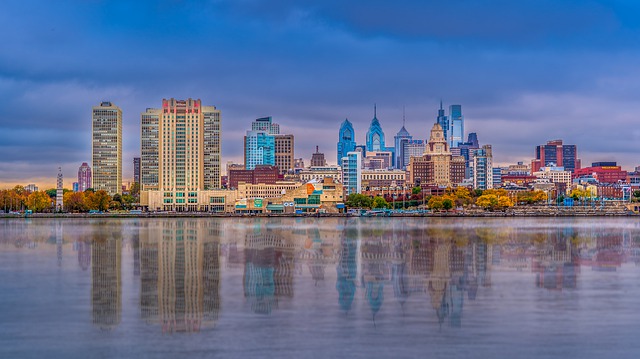 8 Amazing Family Attractions in Philadelphia PA
Sat, 08/29/2020 - 14:20
by
Things to do in Philadelphia PA
Philadelphia is one of the most thrilling, lovely and serene tourist destinations in Pennsylvania, United States. It is a kid's fun loving destination. Countless families visit here for their enjoyment every year. Following are top ten charming destinations for the families and their children in Philadelphia:
Family holidays in Philadelphia
1. Please Touch Museum, Philly  (Children's Museum)
It is one of the coolest destinations for younger generation of Philadelphia. It has plenty of great exhibitions. It offers big space for children to explore interesting things themselves. The mission of the museum is to improve learning of the Philadelphian children about American society, art, culture and civilization. Thus, it creates cultural awareness in Philadelphian generations.
2. Philadelphia Zoo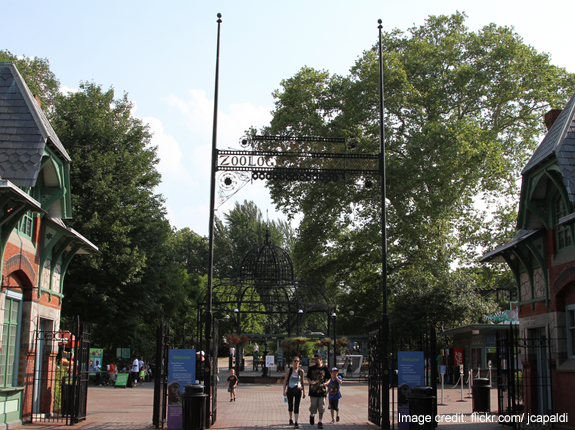 Designed beautifully, The Philadelphia Zoo provides a mammoth enjoyment to kids throughout the year. The zoo has a lot of interesting features. It has a fine barnyard where children can find a lot of interesting animals like goats, chickens, ducks, and mini horses. Secondly, the zoo has indoor education center for kids learning. Thirdly, it has wildlife academy teeming where kids can find coral reef fish, colorful parakeets, desert ants and much more. All in all, The Philadelphia Zoo provides a great experience to kids.
3. The Independence Seaport Museum
This museum provides a great chance to kids to discover and explore interesting things. It features World War II submarine. It has also Navy Cruiser from the 1890s. The museum has several permanent exhibitions and special exhibitions. Also visit Philadelphia Museum of Art .
4. Franklin Square
It is another thrilling tourist destination in Philadelphia and the kids will enjoy here enormously. It features beautiful fountain, square burger, carousel and mini golf course. It is the best picnic party spot for the Philadelphian families and children.
5. Camden Adventure Aquarium
Opened in 2005, The Camden Adventure Aquarium offers a great learning opportunity and enjoyment to the families and children. The aquarium has more than 25 dangerous sharks. It has more than 850 thrilling sea creatures.
6. Camden Children's Garden
If you want to amuse the kids, then you should visit here, because The Camden Children's Garden is the 4th interactive garden in Philadelphia and it has a lot of amazing features like Dinosaur Garden, Storybook Garden, Tree House and Picnic Garden.
7. Sesame Place
There are many theme park destinations in the United States, but Sesame is truly the best one because it is entirely based on high quality and esteemed television show every year. It is just a perfect spot for the families and children, because it offers thrilling rides for kids, three story net climb, water slides, whirling rides and many other exciting things to do.
8. Linvilla Orchards
Last, but not the least, Linvilla Orchards is the best spot for kid's amusement in the city of Philadelphia, United States. This family farm is spread over 300 acre of land which boasts of Philadelphia agriculture and economy. Thus, it provides unique learning opportunity and entertainment for the families and new generations of Philadelphia.
If you are looking for best family vacations, or family vacation ideas that involves fun activities for kids, Philadelphia PA would be one of the best destinations in USA to visit. Book Philadelphia Hotels by comparing prices to get the best hotel deal. Also see: Things to do in NYC, USA
Contributor:  Jessica J. Pohl Winetours Dc