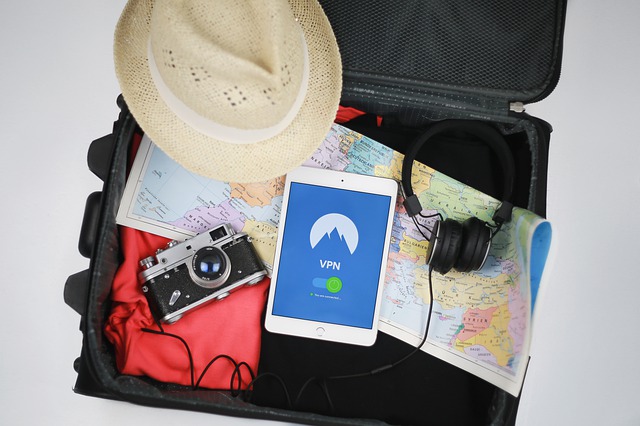 7 Amazing Gadgets You Must Carry While Travelling
Sun, 08/30/2020 - 10:51
by
Travelling means discovery. It does not only include discovering the different cultures, places and traditions, but also enables an individual to discover his true self. However, it is not always convenient to carry a load of luggage and keep all the necessary items in your reach. In such a situation, the new and versatile gadgets come in handy. They make your trip a much more convenient one for sure. With them, you do not have to worry about all the usual travel problems like low phone battery, limited Wi-Fi access and noisy flight.
Here's a list of the seven must-have gadgets that can change your travel experience into a memorable one:
USB Charging Tool
While creating a checklist for the items you must have in your backpack while travelling, the particular item that should always top the list is a convenient USB charging tool. Carrying an uncharged gadget is way more frustrating than not carrying any. A USB charging tool will be a useful remedy for all your "technology related woes".
Travel-size Telescope
Consider yourself standing on the edge of a cliff and seeing a couple of very large fish jumping on the surface of the water. Not being able to identify the fish would surely leave a mark on your heart and might even affect your entire trip thinking about it. Having a telescope can save you from that. Having a telescope will not only help you get the most amazing views which are not possible to visit physically but would also be handy in witnessing some breathtaking sights.
Power Bank
Power Bank is simply a lifesaver, especially if you're travelling to a remote place where there's no access to electricity. Power bank is basically a spare battery which help you charge other gadgets and can simply be defined as a "ventilator" for your "dying gadgets". But make sure you properly charge the "power bank" itself first before leaving.
Swiss Army Knife
Making the most of your travelling experience requires you to carry the lowest amount of baggage as possible. Carrying a single Swiss Army Knife provides you the utility of carrying a versatile hook, wire stripper, a pair of scissors and a knife, all in a single case.
Earphone Splitter
When you're travelling in a group, it is always a possibility where a person has the best collection of music or any other video and when it comes to travelling, it is not always possible that the journey will be full of scenic beauty to keep you distracted from the journey itself. In such cases, an earphone splitter helps in sharing the fun.
LED Bag Light
On adventure expeditions, the only source of light is sunlight. But after sunset, retrieving your products from your backpack might become very difficult and much harder than it actually sounds. Carrying a bag light will help you out in illuminating the inside of your bag.
Video Recording Sunglasses
This can simply be described as one of the best innovations in the modern times. Video recording sunglasses not only protect your eyes from the scorching heat of the sun, but also take pictures and record videos which you can sink with your Snapchat, making you have your A-game when it comes to social media, without the need for even taking out your smartphone.