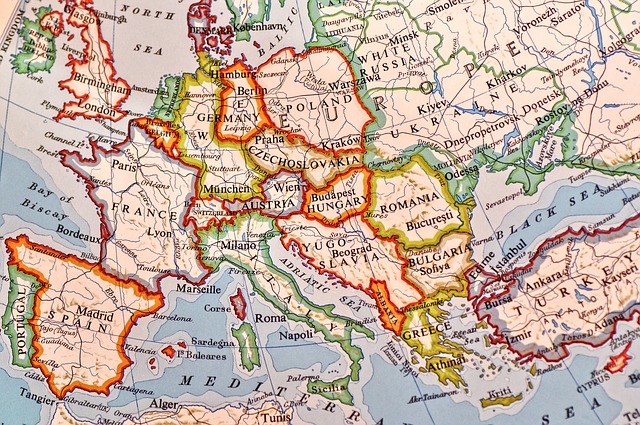 6 Cities That You Must Visit on Your European Tour
Sat, 08/29/2020 - 14:35
by
Europe Tours
Have a thing for travelling and that too vehemently? Europe might be one of the names surely mentioned on your list. Or, you might have already taken a tour of this region and in case you have, this blog might not enlighten you entirely. But, for those who are yet to discover this ecstatic part of the world, it will be the best tool to make your Europe tour intact.
Places to visit  when in European Tour
While the grandeur of different regions has their own saga to speak of, some cities are an exception. The thing that cuts them out from the rest of the cities isn't just one particular reason. The people, culture, food, sites, and every other distinct aspects turn them into a fairyland everyone seeks to visit. The cities that should be enlisted first in your travel itinerary are as follows:
1. Rome, Italy
The architecture of the city has intrigued people from all corners of the world, particularly historians, and made them yearn to come visit them. Some popular attractions of the city are Vatican city, Colosseum. You can easily hire a Europe car rental service to get to these places.
2. Paris, France
Movies, Pop culture, Fashion, you name it. The city creates a picture-perfect transformations of things you have always imagined to experience. Make sure that you don't miss the louvre, the biggest museum of the world that houses paintings of Da Vinci and Picasso.
3. Barcelona , Spain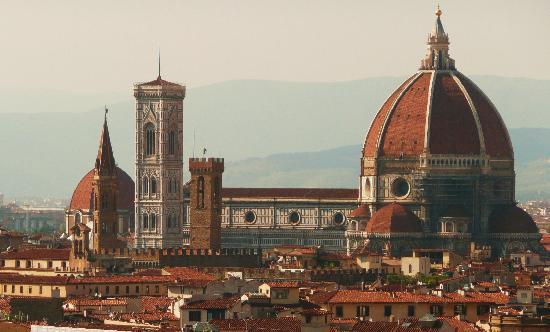 Where to start – scenery, beaches, architecture, nightlife, the city has it all. Best to hire a Europe car rental service, which is an affordable way of commuting in the city. Shopaholic, roll up your sleeves, because the open air markets of Spain is waiting for you.
4. London, UK
One of the cities that is long associated with yesteryear history, nothing can sum up to what London is. It is really big so if you aren't ready to invest a large part of the time of yours, you won't be able to get all of the London. The Buckingham Palace, London eye, Tower of London, etc., are some of the hotspots you would love going to. Go for a car rental UK to get to these places easily.
5. Venice, Italy
The romantic center of the earth, Venice is really the place you would for once in your life, travel with your soulmate. Waterfront Pallazzos, Gondols, Canals, Restaurants, The city will sulk you in its charm and beauty.
6. Florence, Italy
Great spot for budding photographers! The The Galleria dell'Accademia, frescoed walls fo Basilica di Santa, etc., will intoxicate you in its bliss and sheer perfection. Next thing you know, you will be transported back to the happiest place on earth. Such is the magic.
One special tip to ensure that you won't miss out on your tour is trying out the local cuisine of every region. Food plays a great part wherever you go so don't return unless you have tried the delicacies of the place. Bon Voyage. Europe Travel is great when you use he rail service there, generally termed as Eurorail, Don't miss the fascinating experience during your Europe trip.