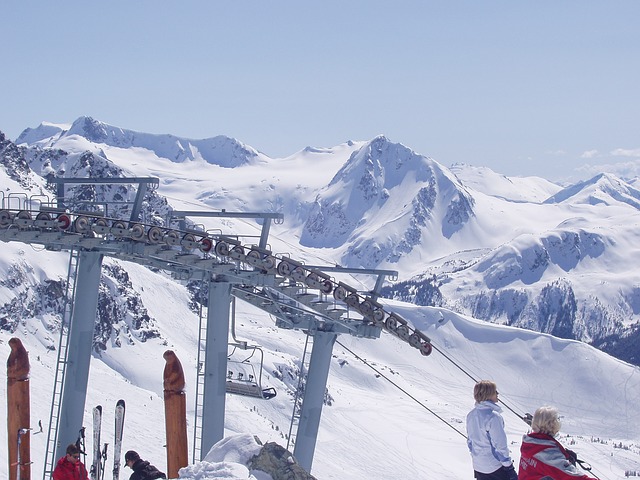 Whistler, British Columbia – The Perfect Destination for Skiing & Snowboarding
Sat, 08/29/2020 - 12:18
by
Skiing and snowboarding in Whistler, British Columbia
British Columbia's, Whistler Blackcomb, located around 125 kms from Vancouver, Canada is well known for Skiing & Snowboarding. Most of the adventure sport lovers from around the Globe love to visit Whistler, being considered as top skiing sport destinations and has been one of the top dream destinations for winter sport lovers, learners who wish to Ski. Adventure sports lover can visit the "Proposal Point" in Whistler Blackcomb with their real life valentine to give them a surprising gift at the peak.
Whistler's snow covered majestic mountains provides a spectacular view which makes it a perfect destination for adventure winter sports. The skiers and snowboarder surf through the snow and plunge in the hands of Mother Nature.
Skiing with an Olympian in Whistler
Isn't it great to Ski with a Champion? In Whistler Blackcomb, you have the opportunity to Ski with an Olympian. Grab the opportunity to snowboard with Ski Olympian when you travel to Whistler.
Skiing in Whistler, British Columbia – A Special Coverage
Things to do in Whistler
Whistler is famous not only for skiing and snowboarding, it famous for its snow covered mountains where there are much more activities to make you have an adventurous trip. There is lot around in whistler which includes Skiing, Snowboarding Areas, mountains, Ranges, Golf, Hiking and resorts facing the beautiful snowy scenery. Below are the top 5 activities you should not miss in Whistler Blackcomb.
Whistler Olympic Park
The place not to be missed out for skiing in Whistler, where Vancouver 2010 Olympic and Paralympics Winter Games were held.
Peak 2 Peak Gondala
One of the top attractions in Whistler and loved by all travelers and tourists.
Whistler Bungee
Like extreme adventure, thrill and an unforgettable experience then try out the Bungee Jump in Whistler.
Whistler Mountain Bike Park
A good mountain biker, then don't miss your drive in the Whistler mountain bike park. Not suggested for a fresh biker though.
Whistler Sliding Centre
Feel like a kid, Slide through the ice to the get incredible experience and feel of being young.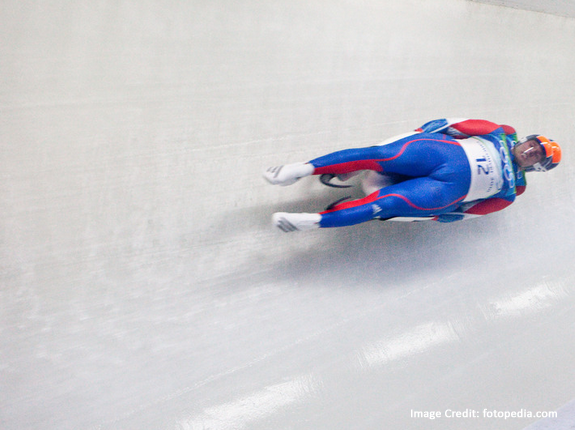 Stay at Whistler
Whistler is a nice place to for a Adventure Vacation in British Columbia, Canada.  Find out the best hotels, resorts  for your Stay, Accommodations at Whistler, British Columbia.