A Visit to Disneyland Park, California, United States
Sun, 08/23/2020 - 10:57
by
Disneyland Park, Originally Disneyland, located in Anaheim, California, USA, is a must to visit place when you are in United States of America. A lovable place that suits all ages, and especially most enjoyed by Children as Walt Disney Characters are around in real.
Things To-Do in Disneyland, California:
Though there a lot of activities and entertainment in the Disney Park. The day goes by as you walk though the theme park, enjoying a ride in Big Thunder Mountain, experiencing the real characters you watch out in television channel, and enjoying performance of acting & dancing in front of your eyes. Below are few things that you would notice during your visit.
Mickey Mouse & Minnie Mouse Characters
 
Performance at Disneyland Park
 
Enjoying a Ride!
Performance in Real
Character Experiences in Disney
"The Goofy"
"The Lion King" of Disney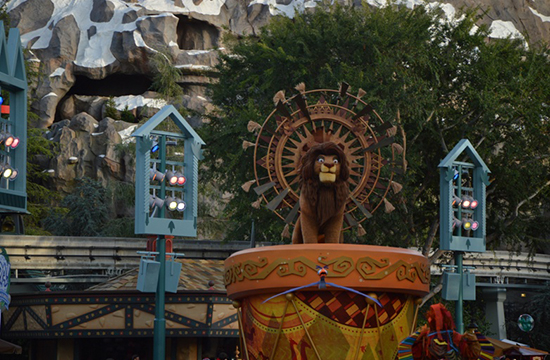 The Butterfly Characters – Can you guess it?
Enthusiastic Performer to Entertain the Visitors
Advice for Parents visiting Disneyland:
The rides are really amazing in Disneyland, but ensure, if those rides suits best for your kid. There are juggling, lengthy, height rides, so before you get on it with children, check if you children would be comfortable with ride.
Disabled parents or children can get things organized to take care of special rides, so try to know more about travelling with disability.
Booking Tickets of Disney Land:
You can order the tickets to Disneyland California by Phone: 714-781-4400
Ticket Cost: Children $86.00, Adults $92.00
Time: 1 Day 1 Park
Book Disneyland Tickets Online Visit:  disneyland.disney.go.com
Open Timings: 9.00 AM to 8.00 (Early admissions to the Disneyland Resort)
Photo Courtesy: Bhoopal Mani