Top 10 Sightseeing Boston Destinations
Sat, 08/29/2020 - 14:02
by
Things to do in Boston, Massachusetts
Boston is one of the biggest and busiest cities in the United States. Although it is an expensive city but it is a renter's paradise. Visiting Boston means a lot of fun and entertainment for the travelers. Boston is known for its beautiful scenery and wonderful cultural diversity worldwide. Here are top ten tourist attractions in Boston.
Boston Attractions
1. Faneuil Hall
Faneuil Hall was once a famous gathering place for many politicians, colonists and other celebrities. Now you can explore the entire marketplace and surrounding stores easily, as they will provide you a wonderful experience. There are many fantastic local street performers in the surrounding area who will entertain you enormously. You will also find delicious food and souvenirs in this memorable hall.
2. Swan Boats
If anyone of the tourists wants to ride entertaining Swan Boats, they should visit Boston city quickly. These boats are a wonderful amusement activity for kids.
3. Newbury Street
This street is famous due to its numerous shopping centers. You can visit in Newbury Street for buying different of fashionable items, home appliances and accessories.
4. Visit The ICA
The famous Institute of Contemporary Art (ICA) is located in South Boston, USA which is arguably the most thrilling, sightseeing and historical destination for the tourists. This art institute is known for its unique and crystal clear cantilevered glass design ideas worldwide.
5. Duck Tour
It is one of the most wonderful ways to see Boston city, because it provides a great learning curve to the tourists and adventurists. What do you know exactly about Duck Tour? It is famously known as an "Amphibious Military Vehicle that can be either used in water or land. Duck Tour is widely accepted as a landing craft. Today it is used as a civilian purpose.
6. Whale Watching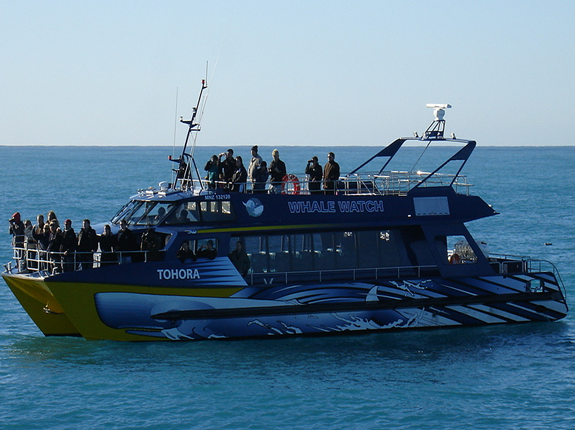 Whale watching is probably one of the most delightful activities for kids in Boston. If you are planning for live show, you can book urgent tickets online for whale watching since many companies offer cheap tickets for the tourists these days.
7. New England Aquarium
It is famously known as a manmade wonder that never fails to catch the attention of visitors. The New England Aquarium is known for its largest capacity, wonderful marine life and breathtaking sea creatures. Being a tourist, you can discover many spectacular sea creatures in New England Aquarium like turtles, sand tiger sharks and barracuda. Remember it is a house of dangerous stingrays. There are countless other sea creatures that you can find in such a magnificent aquarium.
8. The Museum of Science
It is well known due to its memorable and fantastic exhibitions. Countless tourists visit the famous Museum of Science in Boston every year and enjoy learning different kinds of artworks in the museum. It is also known for its wonderful IMAX Theater.
9. Isabella Stewart Gardner Museum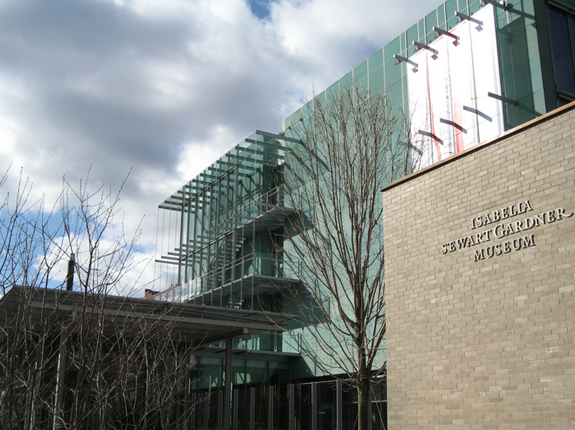 It has the famous collection of Ms. Gardner who was a renowned celebrity in Boston city during the 1800s. She was inspired by unique paintings of John Singer Sargent and was very friendly with him. You will find some of the greatest paintings of Sargent in this museum.
10. Visit North End
There are many luxurious hotels and five star restaurants in the North End of Boston city which serve numerous types of hot, spicy and delicious cuisines to their guests.
Contributor: Jessica J. Pohl a journalist & blogger for Targeted Merchant Solutions &  Nationwide Car.
Find out the Boston Hotel Deals