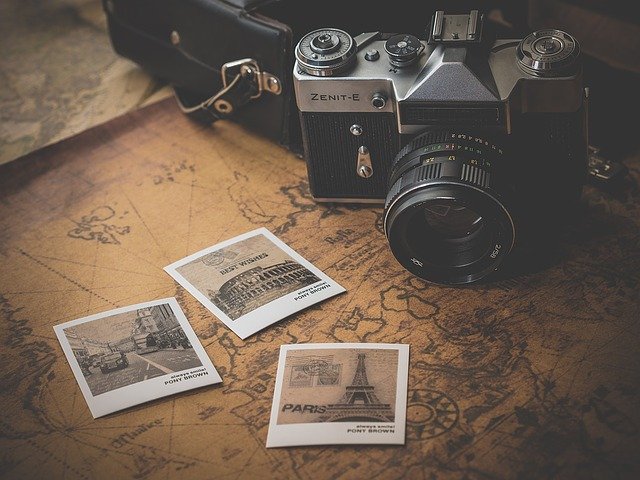 Top 10 International Tourist Attractions for 2014
Sat, 08/29/2020 - 12:34
by
Get to know the "International Tourist Attractions"
Finding the most exciting international tourist attractions can be difficult since different people have different ideas of what makes the ideal tour. Whether it is hiking in the Rocky Mountains, exploring historical sites or sunning on a beach, there are lots of sightseeing destinations in many countries around the world.
Places to Visit around the World
1. Italy
Italy is one of the most fabulous travel destinations in the world today. Have you heard about Vatican City? It is located in Rome, which is the center of Catholicism. It is an incredibly beautiful, ancient and culturally significant attraction in Italy.
2. Spain
It is another marvelous tourist attraction in the world, which represents many attention grabbing and historical destinations, including Barcelona, Madrid, Seville, Costa Brava, Barcelona beaches, Canary Islands, Balearic Islands and much more. Do you know why Spain is so famous? Truly speaking, Spain is well-known due to its Bull Race which is held in Pamplona every year.
3. France
France has a unique ancient history and cultural background, which represents many exciting and breathtaking tourist attractions for the adventurists, such as The Fontainebleau Forest and Monte Carlo. There are many other scenic destinations in France for the travel aficionados like Burgundy wine valleys, Versailles Palace and Louvre. In addition, there are many zoos, theme parks and churches in France which also capture the imaginations of the tourists.
4. Turkey
Turkey is famous due to its gigantic and splendid architectural buildings. There are many fascinating tourist attractions in Turkey, including Kemer, Marmaris, Olu Deniz and the list goes on and on.
5. China
China is renowned due to its greatest architectural history and cultural monuments in the world. The Great Wall of China is one of the spectacular attractions for the tourists. Plenty of tourists love visit in China for exploring its great history, monuments and culture every year. Lastly, it's a wonderful place for those who love Chinese foods.
6. The United Kingdom
Today, The United Kingdom is home to some of the most beautiful, rich, diverse and ancient destinations in Europe, including Canterbury, Oxford, York, Wales, Winchester, London and much more. The UK is also very popular tourist destination just because of its luxurious, immaculate and historical sculptures in London like Fulcrum, Single Form, Lioness, Lesser Kudu and many others.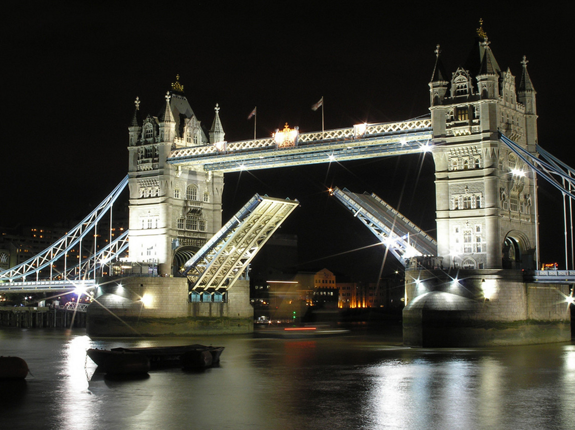 7. The United States of America
America is quite famous due to its fantastic bachelorette parties since there are many renowned bachelorette party destinations in the United States like Las Vegas, New Orleans, Miami, New York, Austin, Portland, and so on.
8. Germany
Germany is well known due to its gothic architectural structures all over the world and there are many eye-catching tourist attractions in Germany, such as Hamburg, Cologne, Berlin, Munich, Frankfurt, Bonn, Postman and Nuremburg.
9. Malaysia
There are many wonderful things to do in Malaysia for the adventurists like hiking, mountain biking, fishing, beach volleyball and motor sports. Penang is the best travel spot for families and their children. In addition, Taman Negara offers an excellent ecosystem. Malaysia is also famous due to wild animals like tigers and leopards.
10. Greece
Greece is renowned due to its greatest cultural history and white temples. There are many fascinating places in Greece for the tourists, including Dion, Delphi, Athens, Rhodes, Mykonos and Kerkira.
Contributor: Jessica J. Pohl – Nationwide Car & Party Buses Rentals