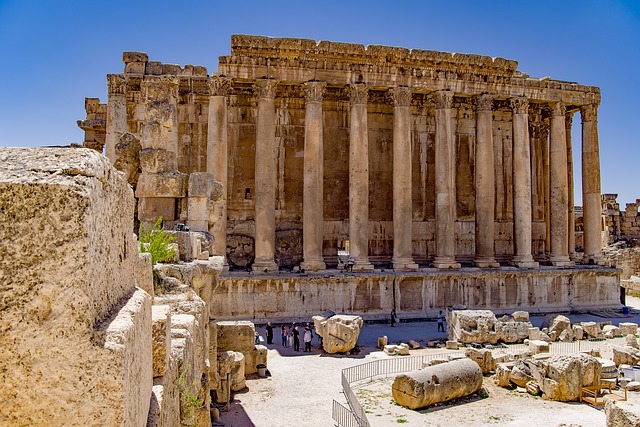 Things to do in Bekaa Valley Lebanon
Sun, 08/30/2020 - 10:28
by
Bekaa Valley located in the eastern part is one of beautiful places to visit in Lebanon. It's known for its natural landscape and scenic nature. Its one of the top tourist destinations in the Lebanon and is known for its history rich culture. Some of the sites to visit are Roman Ruins near Qab Elias, Pyramid Tower near the northern side of the valley, Ummayad Ruin and Pheonician ruins located near the Kherbet Rouha.
Are you an adventure traveler? Then you might like the rafting on the Orontes or Assi River. Apart from this you can do biking, hiking, sky diving and much more. Also Bekaa is a place where you can find numerous wine yards. If you are a wine lover then you might find a chance to taste the exclusive wine in the garden itself. Ask for the top choice Lebanese food in the Bekaa Valley and try out their top notch culinary.
Choosing your stay is very much important to make the best out of Lebanon travel. One such place that you can choose is the West Bekaa Country Club. This country club offers various adventure activities that include archery, biking, rope, bonfire and climbing. We suggest you to rent a car, to cover the most of the places in Bekaa Valley.
we received the below brochure from a friend, which you can check with the West Bekaa Country Club.
Thanks to Joanna Abi Rached for letting us know about West Bekaa Country Club.