The most common things that you are likely to steal from the Hotels
Sun, 08/30/2020 - 12:25
by
Most of the people who stay in the hotel admit that they use to steal either of the one from the hotels during their Stay.   Though those don't cost more, still it's kind of a kinky winky thing to steal from a hotel. Here goes the list.
The most common things Stolen from the Hotels during a Stay at the Hotel.
1. Hotel Soaps
Soap is the most commonly stolen thing from the hotel. The aroma inspires and people tend to take a few and put on their baggage. So daily the hotel staff replaces, one will go to the baggage.

2. Shampoos from Hotels
Shampoos, I believe these are best shampoos as they are ordered by the hotels specially, which we can't buy outside. So better we take a couple bottles and lock it in our baggage.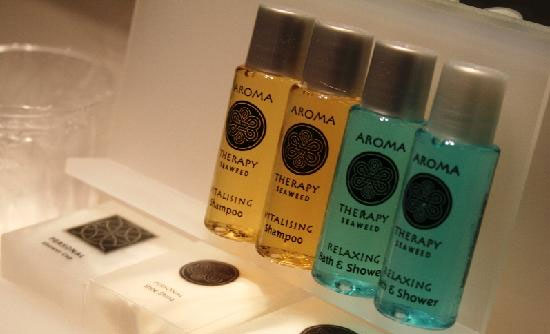 3. Silverware – A Spoon, Fork or a Knife
I love to take and use this in home. Not only from the hotels, but also from the flights.

4. Towels/Linen
Most of the people like to take the Towel, linen and bed sheets. There are few advanced people who take out the window screens and pack them as well. Probably the cost they think they are paying for the room and the assets huh!

5.Battery from the Remote
Did you know, few admitted, they stole the remote battery while leaving the hotel room.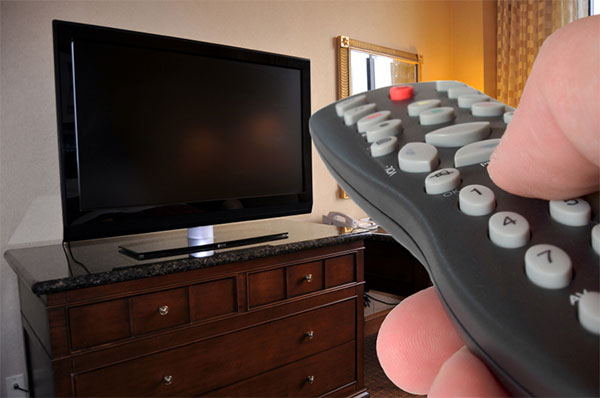 6. A Hotel Art
If there is a mini craft item or a decorative item, and the guest likes it, they just pack it along with their baggage.

7.The Mini Pillow or the head rest
There are few who feel comfortable with the mini pillow or the head rest, they not only pick it from the hotels, even from the flights.

8. Hotel Robes
The hotel robes are awesome, our cloth fits exactly in them, pack them off.

9. Extra Bread Roles During Breakfast
This is cool. For the day, we go outing from the hotel, role few extra role of bread will serve when we are hungry.  Oh! I did not even know this, until the people admitted it.

10. Tea Bags and Soft Drinks in Fridge
Few are addictive to Tea, while leaving the hotel room they use to take the tea bags packs them in the bag.  And if the hotels doesn't charge for the items in the fridge then they are also packed in the luggage.
Interesting common steals in hotels right. Now admit what you stole, to have the 2nd series of the most common things stolen from the hotels.