Lana, Guyana's Avid Traveler sharing her Travel Experience
Sat, 08/29/2020 - 13:06
by
Guyana (Hometown)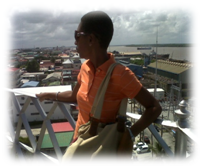 Guyana is my home town- located in the Northern shoulder of the South American continent comprising Venezuela in the east, Suriname in the west, and north by the Great Brazil.  Guyana is more than 75% forested and most populated in  the coastal belt covering over 83000 square miles.
Generally, the inhabitants of Guyana are referred as The Warrou people.  In the early 17th century,  most of the Dutch people were settled, when the English, Dutch, & French established colonies.  Later the British took over the Dutch colonies, which became which became British Guiana (British Guyana) in 1831. Today, Guyana's population is of East Indian descent and about 36% are of African descent.
In the 1889, Venezuela raised its claim to a large swath of Guyanese territory, but ten years later an international tribunal ruled the land belonged to British Guiana. Now Guyana has become of the growing tourist spots. Here are some shots of the towns and off the beaten track known as the interior.
Guyana – A Paradise for Nature, Adventure & Wildlife Lovers
If you are nature lover or an eco-adventure seeker, then the best place to visit is Guyana. Destination Guyana promises a memorable life time trip. Being densely forested, the country attracts people of different mixes to visit the places in Guyana for spectacular natural eco tourism.
Guyana's wildlife adventure should not be missed, it one of best having a typical natural infrastructure of mountains, Savannah, Jungle Walkways' to have view of birds, jaguars and other exotic wildlife.
Among the best in Guyana is the Kaieteur Water Falls, in the middle of the misty forest, makes you wonder, it's the best than that of Niagara or the Iguzau's falls. Apart from this majestic river, there is the Essequibo River and the Orinduik Falls. If you love swim in the river, then Orinduik falls would be an ideal falls.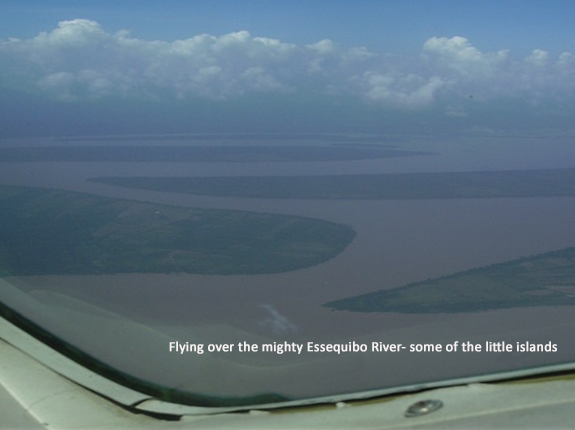 Other places you might have to visit would be the Iwokrama Rainforest reserve and canopy walkway, shell beach, Rupununi Savannahs, Kanuku Mountains, Demerara Harbour Bridge, George Town and Mount Roraima.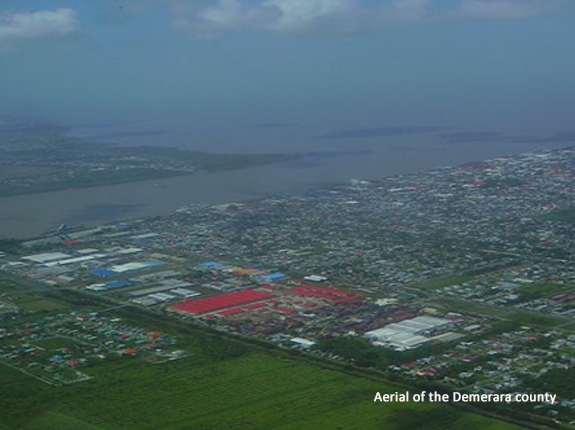 An ideal time required to tour the Mother Nature place of Guyana would be around 15 days.
Destinations Tip Off by Lana: Guyana, SLU (Saint Lucia, West Indies), Columbia – South America