Beach of Canoa Quebrada, Ceara, Brazil
Sun, 08/23/2020 - 11:21
by
The Pearl of the East Coast
"Canae Quebrada" means Broken Canoe in the Portuguese Language. Though one of the less visited tourist attractions, the places has got its own charm located among the cliffs and dunes, which is getting popular with tourists in the recent times. The activities in beach of Canoa Quebrada includes horse riding, dune buggies, wind surfing, boat riding, mounting biking, mini trekking and other beach activities.
Know about Canoa Quebrada
Canoa Quebrada's weather remains normal. During the rain drizzling and with a mild sunshine the place look as an amazing scenery of paradise. As mentioned, the place has been attracting tourist in the recent times, and serves as a great cinema graphic location. The Ceara's Canao Qubrada village in Aracati  is located 175 Km from a poplar place in Brazil known as Fortaleza.

The great thing is it is believed that the couples in love see the Sunset would result in wedding. Apart from there is nearby street known as the "Broadway" a place which is well known for the Spa, Restaurants, Bars, Nightlife, Dance, & Drinks. Canoa Quebrada as a beach side is famous for Sea Food like Fish, lobster, Shrimps, Crabs & Oysters. Though there are other varieties of delicious food available, still sea food is considered to the best in the region.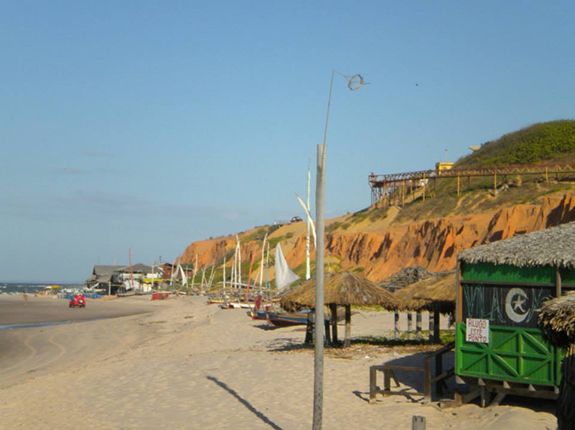 Brazilan's are native artists and produce the beautiful landscapes of Canoa Quebrada in the form of art and colored sand bottles, which is a great attraction for tourists who visit there.
A Brazilian friend, posing for a photograph!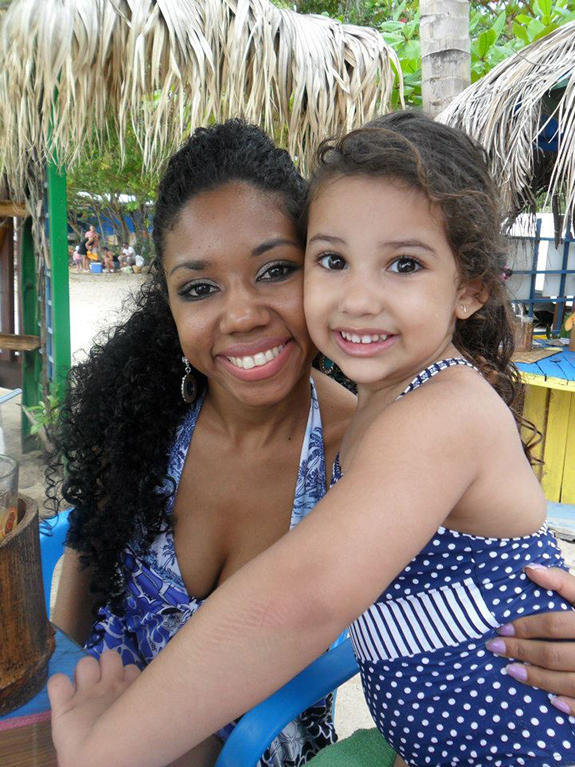 The Brazilian Special Mobile Fruity Bar Moving Around with Flowers, Fruits & Fresh Juices!
The Sailing – Fishing in 'jangada" Boat at Canoa Quebrada Beach
Make it a FIFA Special Visit – World Cup 2014 Foot Ball Match Brazil
In 2014, Brazil would be the host of  world famous FIFA World Cup 2014 – Football match. When you visit Brazil don't forget to visit "Canoa Quebrada" as well to relax after amazing football match.