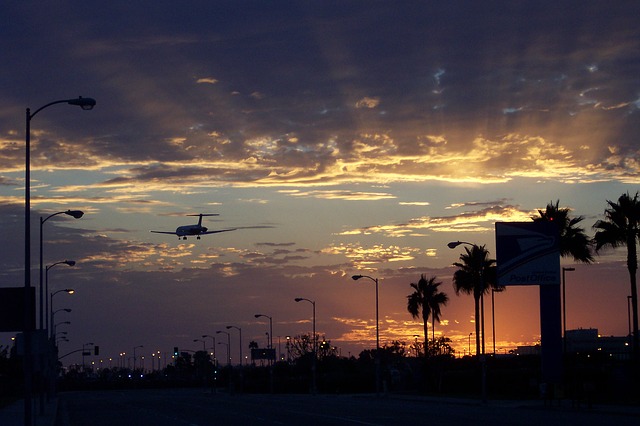 Book air tickets to the top cities in the USA including New York, New Jersey, San Francisco, Seattle, Los Angeles, Austin, Chicago, Denver, Washington DC, Miami, Las Vegas, San Diego, Houston, Oregon, New Orleans, Dallas and many more.  Choose the most popular airlines to book your air tickets at fair prices that include Alaska Airlines, JetBlue Airways, Hawaiian Airlines, Southwest Airlines, Delta Air Lines and other best airlines in the USA.
Domestic flights within the United States offer travelers the convenience of traveling to various destinations within the country with ease. There are several airlines operating domestic flights within the US, including major carriers such as American Airlines, Delta Air Lines, United Airlines, and Southwest Airlines.
Some of the popular domestic destinations in the US include New York, Los Angeles, Miami, Atlanta, Chicago, and Denver. There are several factors to consider when booking a domestic flight in the US, including the cost, duration of the flight, departure and arrival times, and the number of stops.
When booking a domestic flight, it is important to compare the prices offered by different airlines to find the best deal. You can use eFlyto to compare prices and book your flight. It is also recommended to book your flight in advance to get the best prices and to ensure that you get a seat on your preferred flight.
Once you have booked your flight, you can check-in online and select your seat in advance. Most airlines also offer the option to pre-order your meals and add any extra baggage to your booking. It is important to arrive at the airport on time and to allow sufficient time for security checks and boarding.
In conclusion, domestic flights within the US offer a convenient and cost-effective way to travel within the country. By comparing prices and booking in advance, you can ensure that you have a comfortable and enjoyable flight experience.