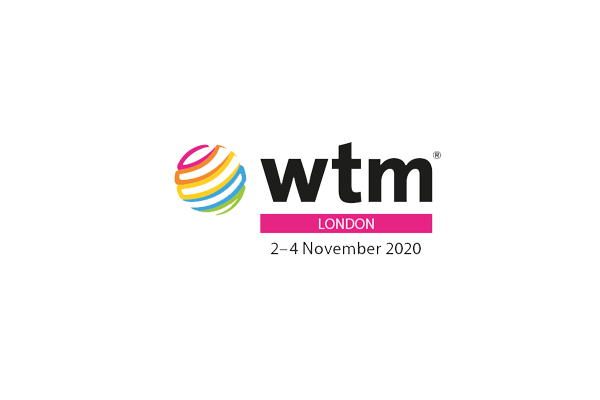 WTM London 2020 Is Fast Approaching, Plan Your Travel Now!
Sun, 08/30/2020 - 14:08
by
World Travel Market, ExCel London
World Travel Market is the leading global travel event, which happens every year in the Excel London Exhibition Centre, United Kingdom. Travel industry professionals from around the world attend this travel event to showcase their product, get information, buy and sell services ranging from Travel to Technology. Majorly the Travel and Tourism Sector, Hotel Industry, Transportation Industry, Aviation Sector, Travel Technology Partner and many more.
This year World Travel Market is held from November 2 – 4 in Excel Exhibition Centre, London, United Kingdom. Wanted to visit the event get your free e-badge for WTM 2020 by clicking here. Here is the timing of World Travel Market 2020.
There is lot of places to go around the Excel London. You may book your hotels near Excel Exhibition Centre in London. It's recommended to book hotels for WTM 2014 at the earliest to get the best prices and confirmed availability. Last minute bookings for WTM 2020 Excel London, may result in hike in prices as well as non-availability of hotels due to increased demand. To book your hotels for WTM 2020, visit here.
Quick Tip: Choose your neighborhood as "Docklands" while booking your hotels for WTM 2018, as it would be convenient for you to travel. Else you may have to incur a separate cost for travel and your travel plan might get expensive.