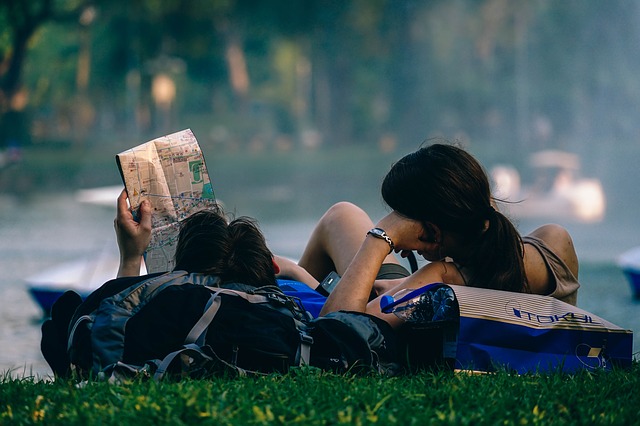 Top 10 tourist destinations in the world
Wed, 09/16/2020 - 13:06
by
Thinking of travelling to the most beautiful tourist destinations in the world and add flavors to your life. Here are the 10 destination you need to have them in your bucket list so you can cover them based on your budget. Honestly, we can suggest lot of places, but the below top 10 tourist destinations in the world are the one which was in top of mind for travelers who visited.  Want to book the best hotels, we have over 16 Lakhs hotels in top destinations worldwide.
Bali, Indonesia
Bali is a paradise in Indonesia which falls within Budget and also you can see the cultural dance performance, beaches and spend your leisure travel that invigorate your body and mind.
London, United Kingdom
A very nice place to visit, but one of the most expensive tourist to places to visit would be London. The Buckingham Palace, Shopping, Food, Tea, the Royal Opera House are somethings which you need to experience.
Paris, France
Picture Perfect! Yes, go to the Eiffel Tower. Paris is lively and gives you the combination of both leisure experience and the best sightseeing which you talk about the man-made architecture for a lifetime.
Phuket, Thailand
The best budget destination for the international travelers. Phuket Island has lot of water activities, which attracts tourist at all seasons. Don't miss visiting the list. I would suggest this should be at your top of the list if you are looking for budget travel.
Dubai, United Arab Emirates
Dubai has got a mix of all. You want adventure, leisure or history anything you can experience it here. If you are a shopping freak, don't miss visiting Dubai during the month of November, December and January – the time of DSF i.e. Dubai Shopping Festival, you can buy your favorite things at great discounts during those months.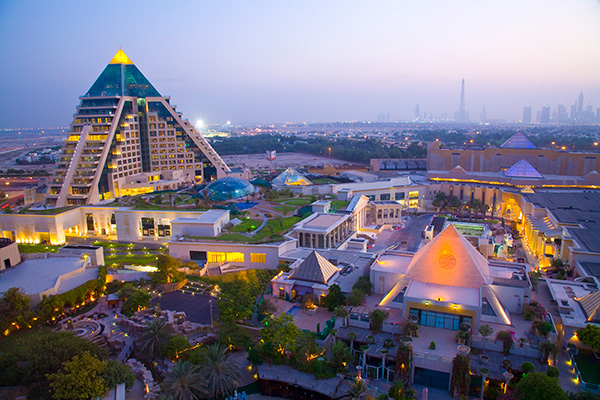 Zhangye Dnaxia, China
The less heard name destination, but the most beautiful place to go. If you have heard about Rainbow Mountains, then this is place where it is. The colorful mountains make your wonder about the incredible nature. There is one in Peru as well.
New York City, United States
One of the busiest cities known for business as well as sightseeing. You can visit the Empire state building, Statue of Liberty, Metropolitan Museum, Central Park and go for shopping, food joint etc.
Port Louis, Mauritius
Known for beaches, lagoons and reefs, has got good climate. If you are peace lover, one time you visit, you would love to stay longer. Here Black River Gorges National park, rain forest, beaches, waterfalls, hiking, wildlife and other nature related things can be experienced here.
Las Vegas, United States
The destination for party hunters, Vegas is well known in the world for vibrant nightlife. The replicas Egyptian pyramids, Grand Canal, Eiffel Tower are replicated in the fountains with synchronized music. A place where you can go high.
India
Do you have some time to travel, then India is one of the best destination as a whole. Travelling might be bit difficult, but worth it. You have deserts, you can visit the high point on earth on road, snow covered mountains, springs, food, culture, sightseeing places, architecture, beaches and many more. If you wish you want to experience India, then you got a draft a huge travel plan to unleash the experience of travel within you.
There are lot more places for us to suggest.  Navigate through our website for more tourist destinations to visit and to book your vacation packages, hotels at discounted prices.