How to relax on your holiday
Sun, 08/30/2020 - 11:43
by
It's that time of year when our attentions turn to holiday brochures, hotel reviews on TripAdvisor and a cursory glance at how much holiday entitlement we have to play with. The holiday season is indeed upon us, but a common trap is lying in wait for the unprepared.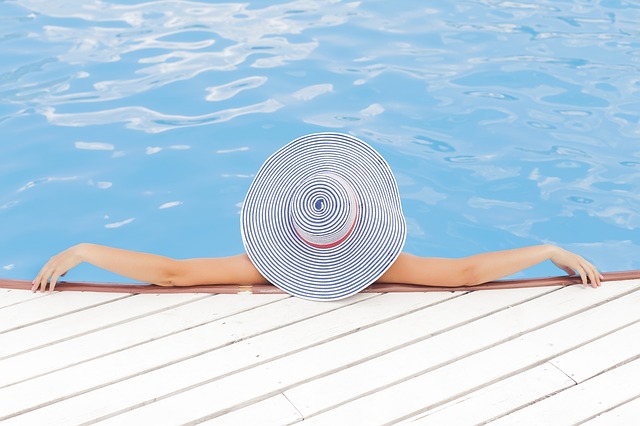 We've all been there. You book your holiday, spend the months leading up to it showing off to your mates about its imminent arrival and then, when you step off the plane, discover it flies by seemingly without notice. "I need another holiday to get over that one," you say to those same friends who are now grinning and heading off on a break of their own.
How to relax on your holiday
Holidays – even of the adventurous sort – should be relaxing. In this post, I've got 5 surefire ways to ensure you enjoy the break you deserve.
1. You don't have to do it all
Unless it is particularly unpleasant, there's a very good chance you'll return to your next holiday destination again one day. With that in mind, remember that you don't have to do everything. The museums, multiple beaches, ancient monuments and places of natural beauty will all be there next time. Set aside a few days to sightsee and spend the rest chilling out.
2. Don't take your work phone with you
If you've ever taken your work phone on holiday, you'll know how it can quickly become the worst of all distractions. One check of the email here, a listen to a voicemail there… before you know it, you're practically back at work. Leave it at home – and the same goes for laptops and iPads!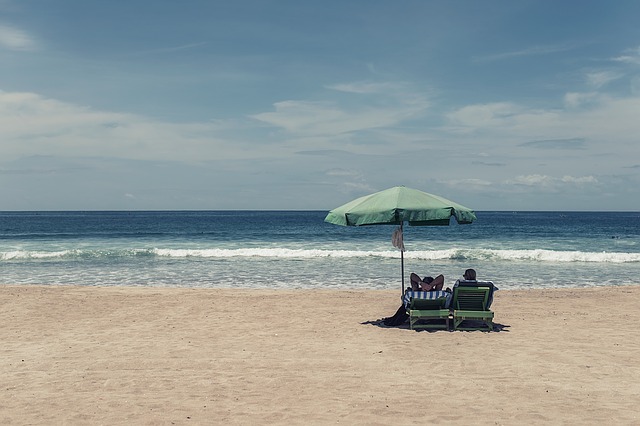 3. Stock up on books
Even if you're not a big reader, holidays are the perfect time to indulge in one of life's forgotten pleasures – a good old read. Buy plenty of books and get stuck in while on the sun lounger. Page turners will force you to stay rooted to that spot for longer; a form of 'forced' relaxation, if you will!
4. Plan wisely
There's nothing worse than arriving at your dream holiday location only to find that you've forgotten something which is essential for the trip. Even worse, finding you've neglected to apply for an ESTA or discovering your passport is out of date before it's too late will ruin your holiday. Be sensible and put together a holiday checklist. If you make sure you have everything you need before setting off, you'll be able to relax when you get there.
5. Tell everyone you'll speak to them when you return
When you're young and go on holiday for the first time with your mates, you inevitably feel compelled to sneak away and give mum a call to prove you're still alive. However, once you're done with that part of your life and you view holidays as a way to relax and rejuvenate, it's time to tell friends and family that you'll see them when you get back. No FaceTime calls, no Facebook status updates and no text messages. Switch your life off for a couple of weeks!